The AI Conference 2024 FAQ
FREQUENTLY ASKED QUESTIONS

These are the most frequently asked questions about The AI Conference 2024. If you don't see an answer you're looking for, email us at info@aiconference.com and we'll be happy to assist you!
EMAIL US
The AI Conference 2024 Cost to Attend
Registration for The AI Conference 2024
The AI Conference will be sending a series of emails that include everything needed to navigate the event including information about meals, transportation, maps, and tips and tricks to getting the most out of your experience.
You are welcome to submit an application to speak at the AI Convention. Email notification will sent to signups when applications open. We'll review all submissions and notify you of our decision.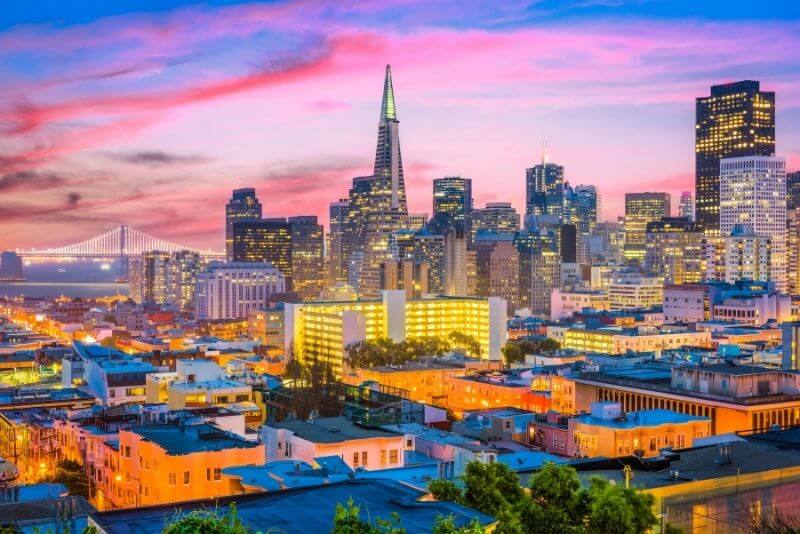 Which hotels are near the event?