BLOG
View our latest blogs here. The AI Conference is a unique vendor-neutral event brought to you by the creators of MLconf and Ben Lorica.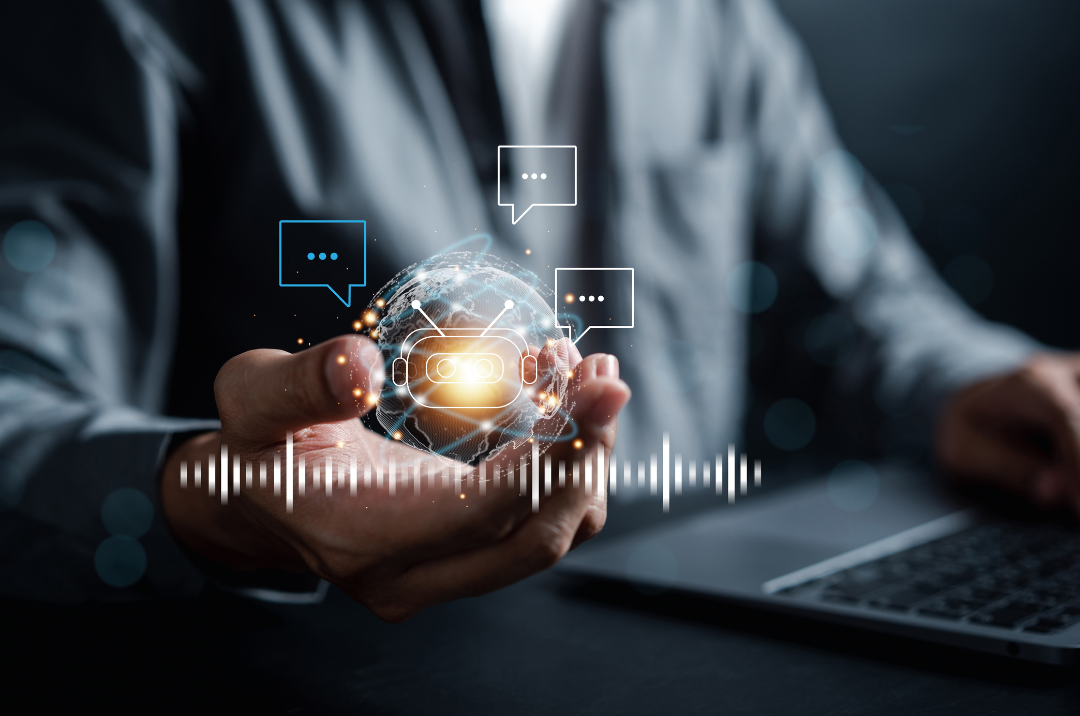 How is AI helping shape the future of LLM's? Follow The AI Conference blog for updates about the world of artificial intelligence.
Join our mailing list to hear updates on scheduled conferences, calls for speakers, and ticket discounts to The AI Conference.