Fill out the form to preregister and get notified of:
EARLY BIRD registration and our CALL FOR PRESENTATIONS.
Under each speaker are the video and slide presentations from The AI Conference 2023. Comprising top industry experts, researchers, and thought leaders, deliver captivating talks and discussions, providing invaluable knowledge and shaping the future of artificial intelligence.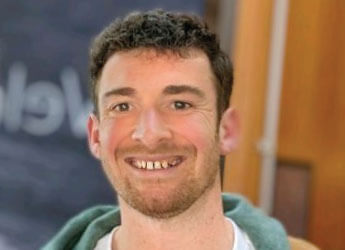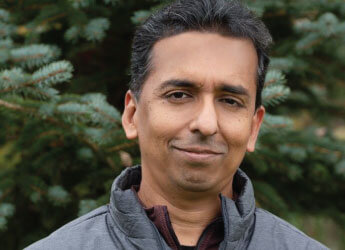 VP of Engineering and R&D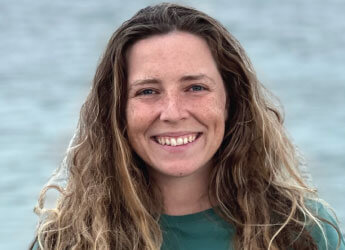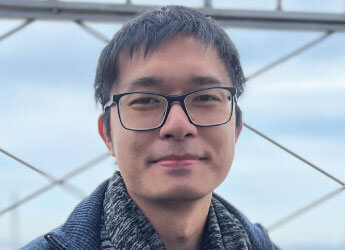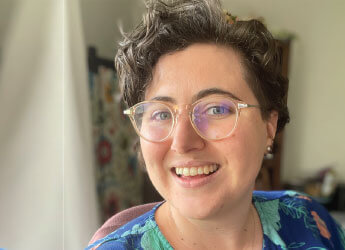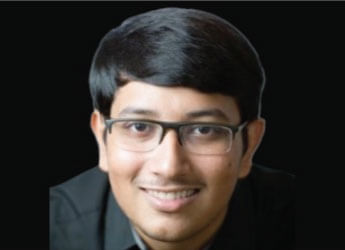 Senior Machine Learning Engineer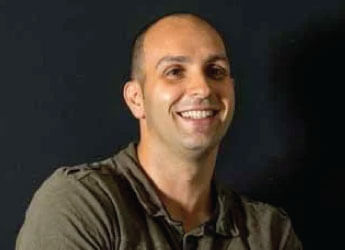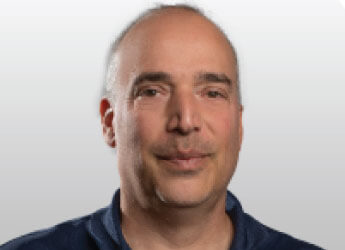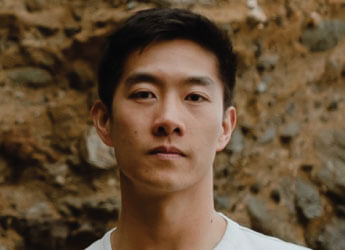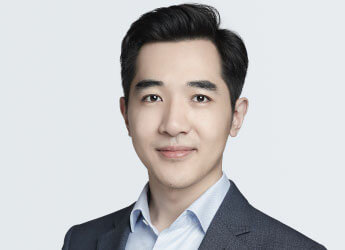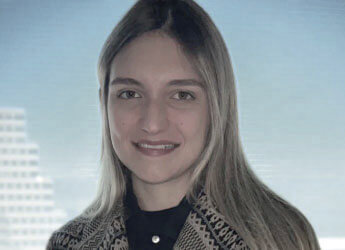 Principal Developer Advocate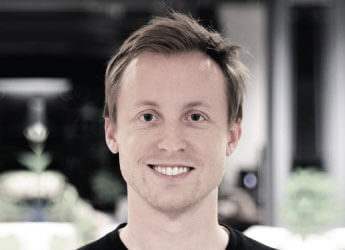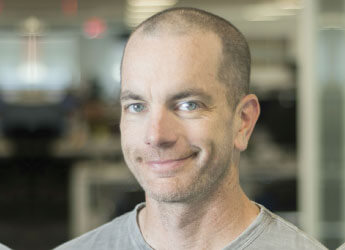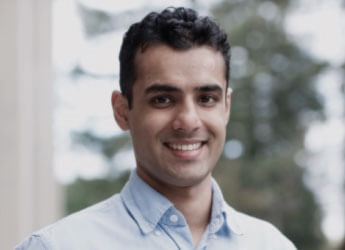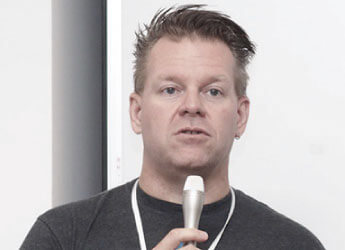 VP of Developer Relations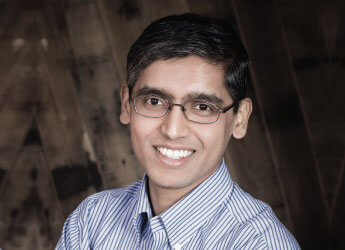 Chief AI Officer & Chief Scientist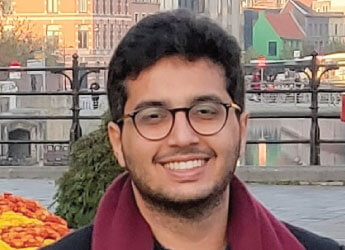 Senior Engineering Manager, NLP

Join our dynamic panel of AI experts, researchers, and influential voices as they redefine the future through engaging discussions. Gain invaluable insights and be part of shaping the evolving landscape of artificial intelligence.
Venture Capital Panel:
Investors Perspectives on AI
A panel of venture investors discuss AI trends they're focused on, feedback on where they see AI investments within their portfolio, and their approaches to investing in the space.
Venture Capital Panel:
Tired, Wired, Hired — VCs on AI
With all the attention and funding that AI startups have received recently, is anything starting to feel overplayed? What aren't we talking enough about instead? And what job opportunities will grow in the coming years? Leading VCs Amy Wu, Jake Saper, and Assaf Araki will share their contrarian and forward-looking views on how AI will reshape industry, from consumer markets to enterprise and infrastructure applications.
Navigating Generative AI And The Digital Revolution
Join Erik Brynjolfsson and DJ Patil as they delve into the specifics of Machine Learning and Generative AI, discussing its revolutionary impact and strategies for harnessing its capabilities for business growth. Together, they'll shed light on the implications of cutting-edge technologies on society, commerce, and our day-to-day lives.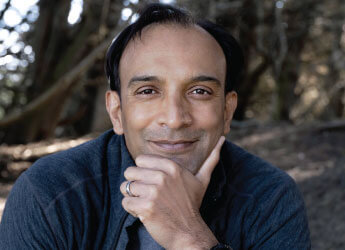 Former U.S. Chief Data Scientist

General Partner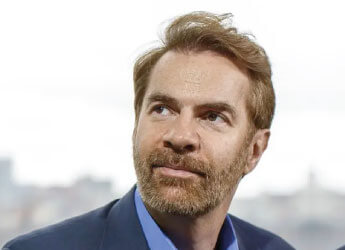 The Pentagon's AI/ML Evolution:
Learning from the Past, Shaping the Next Decade.
Brian Raymond, Founder and CEO of Unstructured and Joseph Larson, Deputy Chief Digital and Artificial Intelligence Officer for Algorithmic Warfare
Deputy Chief
Digital and AI Officer
(Algorithmic Warfare)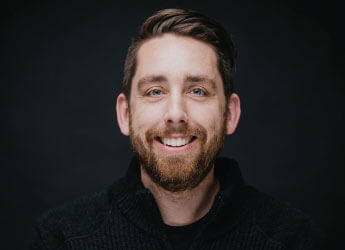 the following sponsors are making this event possible
Network & Collaborate
Connect with the best minds in AI; from the founding pioneers of the field to new technical luminaries, insightful investors, founders, and leaders in what is now the fastest growing, most promising fundamental area of technology.
JOIN US
WHY ATTEND
Knowledge is power
Stay ahead of the curve with the latest advancements in AI. Explore practical information about what's working in the best applied-AI startups to the nuances neural architectures, foundational models, alignment, and other emerging topics. Come home with a rich tapestry of understanding and new information from our speakers and our community.
JOIN US
SPEAKERS
The AI CONFERENCE 2024: Join The AI Community
September 18th and 19th 2024 in San Francisco
The AI Conference is a groundbreaking vendor-neutral event brought to you by the creators of MLconf and Ben Lorica, former Program Chair of The O'Reilly Artificial Intelligence Conference.
Whether you're a researcher, engineer or entrepreneur, you'll find opportunities to learn, collaborate, and network with some of the brightest minds in AI. Topics will span a wide range of AI fields, including AGI, Foundation Models and Large Language Models, Generative AI, Neural  Architectures, AI Infrastructure, AI Use Cases, Ethics and Alignment, Data Management tools for AI, AI Startups and Investment and much more.
Get Insight & Inspiration
Immerse yourself in thought-provoking sessions led by world-renowned AI specialists. Draw inspiration from revolutionary ideas, transformative use cases, and groundbreaking research showcased throughout the conference. Whether you're seeking to spark creativity for your next project or to gain a deeper understanding of AI's transformative power, The AI Conference is the springboard for your next leap in innovation.
JOIN US
SPEAKERS
The AI Conference 2024
San Francisco
September 18th and 19th, 2024
Pier 27
The Embarcadero
San Francisco, CA 94111
Join our mailing list to hear updates on scheduled conferences, calls for speakers, and ticket discounts to The AI Conference.